Newsletter Ensemble Megaphon, April 2022
Dear friends of our ensemble,
After a brief reminder of "Never a Breather I.", im within the framework of the Sound Bridges Festival 2022, on Tuesday, 26 April at 7:30 pm in Ballhof Zwei, we are pleased to present the next major project of our ensemble:
With ... MUTELY AROUND. The end of the song we will accompany the transition of spring into summer and autumn at various green locations in Hanover and explore the diverse interconnections of insect life, nature and sound. In monthly open-air Wandelkonzerte, we will create multifaceted spaces of experience with music, performances, lectures and art. In this way, we want to make you aware of the richness of our natural environment, but also of the extinction of species, the loss of biodiversity and the associated impoverishment of natural soundscapes. Each evening will take place in different artistic constellations and we look forward to a variety of international and local guests from the fields of new music, electroacoustics, performance and video art.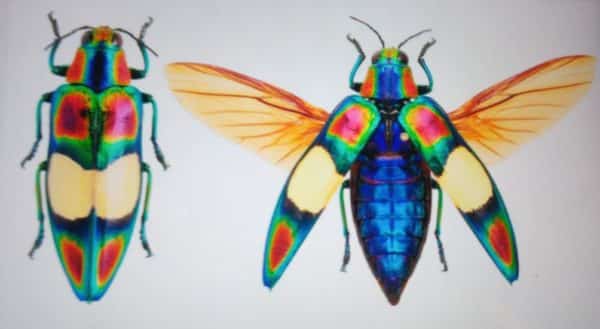 We invite you to the premiere on Sunday, 22 May for the Open Space Hannover e.V. at the PLATZProject to Linden North. Bring/feel free to bring your own picnic basket! The area is open from 5 pm and we start at 6 pm with sound actions and an impulse talk.
... MUTELY AROUND. The end of the song
Open Air Convertible Concerts on Insects, Nature and Sound
Concerts, performances and workshops
Premiere: Sun,22.05., at 6 pm, Open Space Hannover e.V. at the PLATZProject
Sun, 19.06, at 6 pm, Friends of Nature House, Guest artist: RédèR Nouhaj/ E-Violin (Rouen)
10.07., at 6 pm, kik.art in contact,
Guest artist Sandip Gosh (Varanasi) and Ashley Hribar (Adelaide)
28.08., at 6 pm, Mesh pond
Sun, 11 Sept, at 6pm, Open Space Hannover e.V. at the PLATZProject
All parts of the event follow the idea of "pay what you can" and will be moved to alternative venues in case of rain. Limited places, reservations under stummherum@gmail.com
---
"Never a Breather I."
A KLANG-RAUM-ZEIT-LICHT laboratory project as part of the KLANGBRÜCKEN 2022 Festival
Tuesday, 26 April, 7:30 pm,
Place: Ballhof Two
Tickets: € 20,- reduced: € 9-11,- Order under 0511 9999 1111, kartenservice@staatstheater-hannover.de
In springtime anticipation
Sincerely
Your
Lenka Zupkova
Artistic direction Ensemble Megaphon.