Newsletter Ensemble Megaphon, June 2019
Dear friends of our ensemble,
at 15 June a whole country celebrates freedom, openness, diversity and friendship. At the nationwide action  "Open Society Day people everywhere are coming together at the same time to set an example for an equal society. We would also like to contribute to this project and create a space of encounter between artists and audiences from different cultural backgrounds.
Celebrate, celebrate with us, inspired by texts and music from different regions of origin, intercultural dialogue!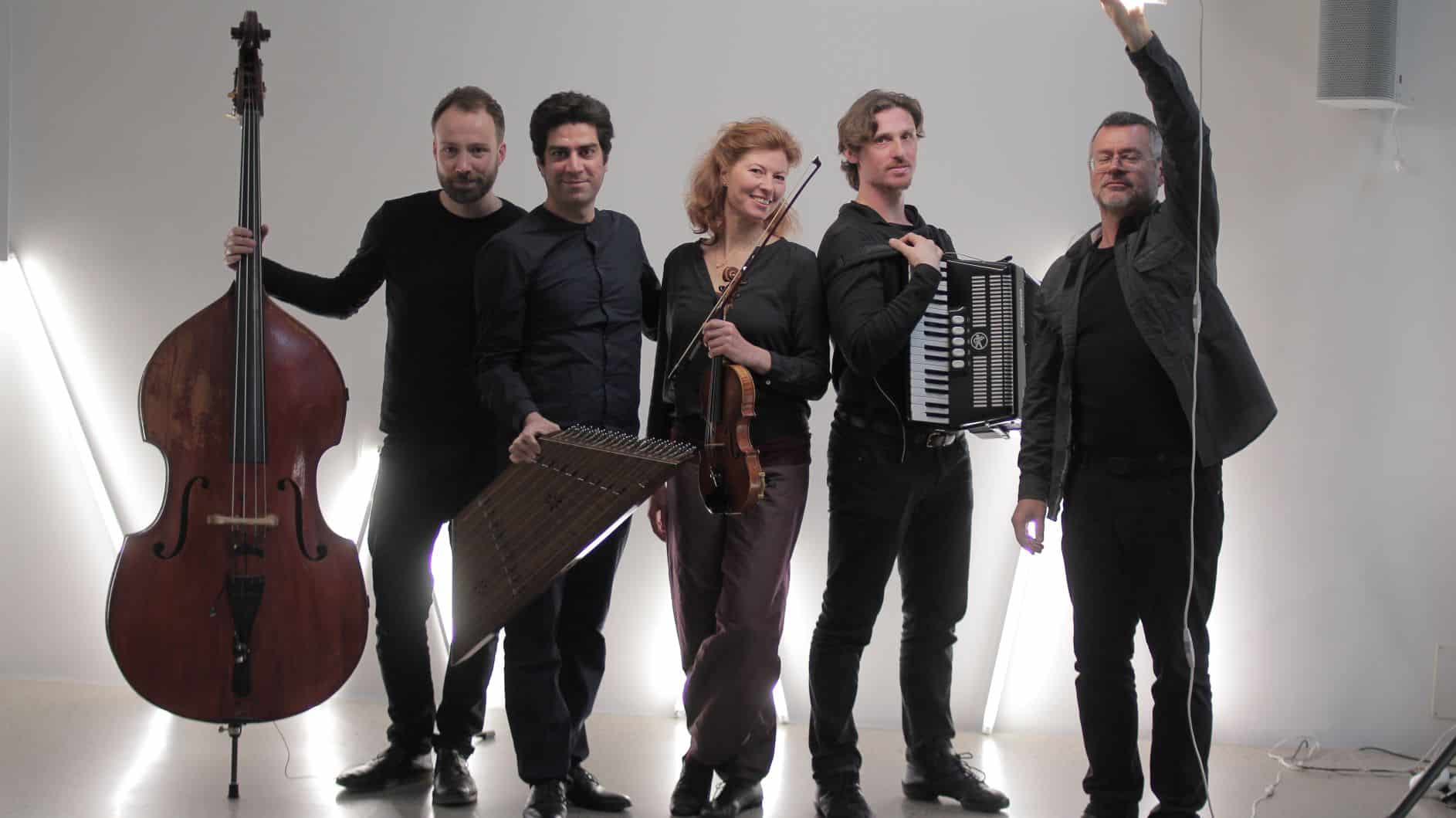 Free un-responsible?
An intercultural-musical-literary encounter within the framework of the "Day of the Open Society".
Sat, 15 June, 11am-1pm -
Foyer of the VHS Hannover,
Burgstrasse
Further information : www.ensemble-megaphon.com
 "We are not only responsible for what we do, but also for what we don't do." Molière
In this spirit, we look forward to doing, experiencing and being together!
Sincerely
Your
Lenka Zupkova
Artistic direction Ensemble Megaphon