Newsletter Ensemble Megaphon, November 2021
Dear friends of our ensemble,
the multi-faceted pieces by composer and vocal soloist Jennifer Walshe are the starting point for an evening dedicated to the vibrant power of contemporary song. With our programme SONGS we invite you to get to know the Irish artist and her work better, as well as contemporary songs by the Canadian Claude Vivier and the composer, pianist, author, singer, actor and conductor Moritz Eggert. Our ensemble performs and stages the songs of these different personalities, moving fluidly and provocatively between musical genres.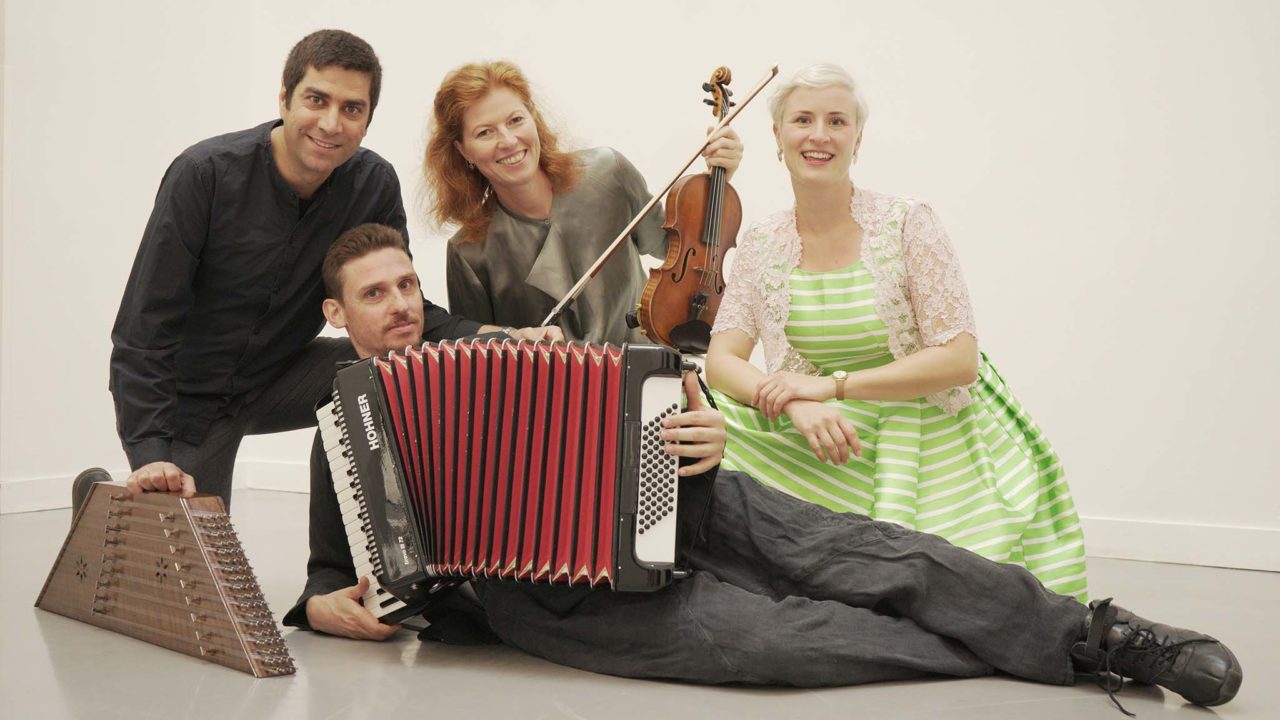 SONGS
Performative concert with contemporary songs
14 November 2021, 7 pm
Hanover Municipal Cinema
Admission 12/10 €
VVK: Kino im Künstlerhaus
We adhere to the regulations in force at the time of the respective event in accordance with the German Federal Law on the Protection of the Rights of Persons with Disabilities (BGB). Lower Saxony Corona Ordinance. You can also find current information on our homepage.
We are looking forward to a songful evening with you and yours.
Sincerely
Your
Lenka Zupkova
Artistic direction Ensemble Megaphon.