Newsletter Ensemble Megaphon February 2020 Winter Travel
Dear friends of our ensemble,
in these wintry and stormy weeks, we are truly at  WinterTravel been. In Hanover, Lüneburg, Wolfenbüttel and Bremerhaven  we have received a lot of positive feedback on our artistically transgressive evening - from the press and the audience.
"Because the musicians also crossed their own borders: each had to try and prove themselves in the style of the others (...) be open to what is foreign and try to integrate themselves into this foreign style without giving up their own artistic personality and musical origins. In doing so, they undertook a kind of self-experiment of musical migration and integration, which is perhaps the most exciting aspect of this interesting project worth listening to."  HANNOVERSCHE ALLGEMEINE ZEITUNG, 20.01.2020
And already our last performance is approaching, where this time we will be  MarkusChor of the Kulturkirche Markuskirche, under the direction of Cantor Martin Dietterle. We are very much looking forward to this sonorous evening and very much hope that you will join our travelling party.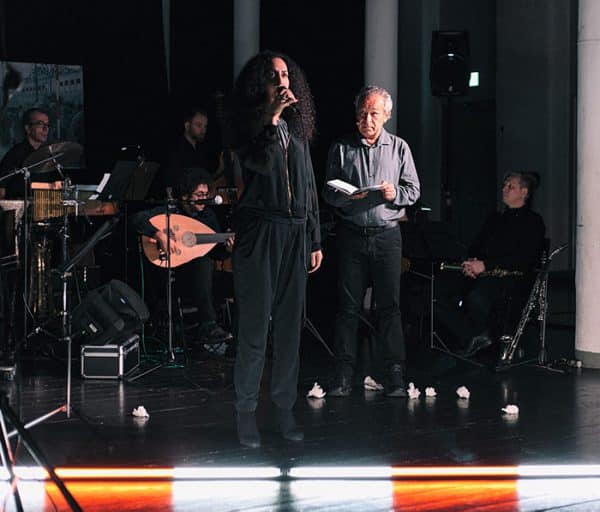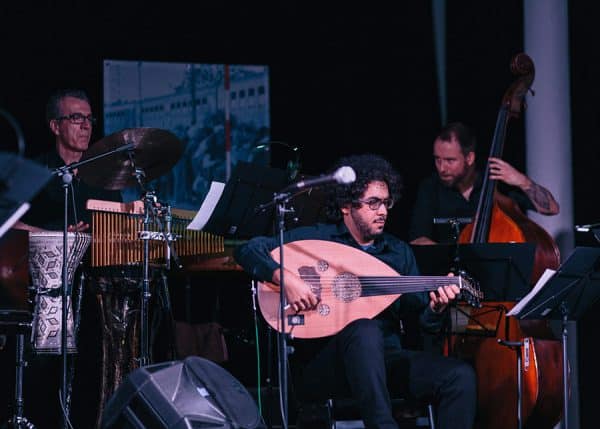 Sat, 29 February 2020, 7 pm, Kulturkirche Markuskirche Hanover
Ensemble Megaphon with guest artists and the MarkusChor of the Kulturkirche Markuskirche under the direction of Martin Dietterle
WinterTravel
KIŞ YOLCULUĞU
Musical-literary walk with songs by Franz Schubert,
from the cultural circle of Turkey and own compositions 
on texts of Turkish migration literature
 Patron: Doris Schröder-Köpf, Lower Saxony State Commissioner for Migration and Participation
Admission
15 /erm. 10 €, VVK via Reservix and at the box office on site 30 min. before the concert Young people up to 15 years, unemployed and refugees free.
Further information: www.ensemble-megaphon.com

Sincerely
Your
Lenka Zupkova
Artistic direction Ensemble Megaphon