Newsletter Ensemble Megaphon, January/February 2022
Dear friends of our ensemble,
We hope that these lines reach you in good health and - despite the current turbulent times - with a hopeful outlook on the still young 2022.
We have used the last few weeks to plan something new and to remember a difficult but also productive "old" year. For the engagement with the themes that the events presented us with also meant productive artistic challenges for us. As with our projects INFECTUS Hanover and MOVED, to which we have added on our Homepage short video trailers. Our ensemble also had a lot of fun with very topical thought and sound games at the last SONGS-evening in November at the Koki, to which there are here a very beautiful cinematic collage. (Tosh Leykum: video recording, video concept)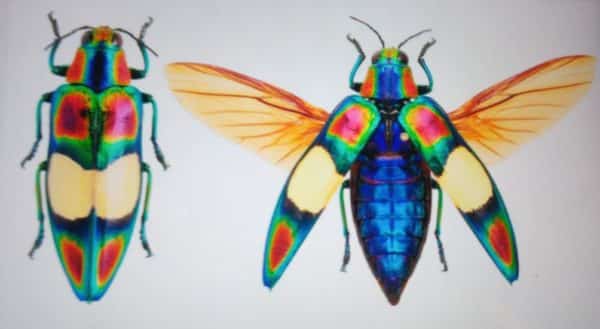 Inspired, we are starting two new major projects for this year:
As part of the KLANGBRÜCKEN 2022 festival, we are showing the first part of the multi-part series "Never a pause for breath.". This sound-space-time-light-lab project is also about the relationship between artistic work and political stance and the desire to enter into dialogue with the audience.
In a completely interdisciplinary way, we invite with ... mutely around. The end of the song to concerts, installations, performances, lectures and workshops on insects, nature and sound in green places like the Pagalino pallet garden and the Hanover Square Project invite you. We are already looking forward to learning, exploring and playing with you about topics such as bioacoustics and its connection to music.
Here's to a lively, creative year full of sonorous encounters!
Yours sincerely
Lenka Zupkova
Artistic direction Ensemble Megaphon.