Three sound-painting live radio plays for organ and chamber ensemble
The event will take place within the framework of the Campaign Hoch empor. Organs in Lower Saxony held.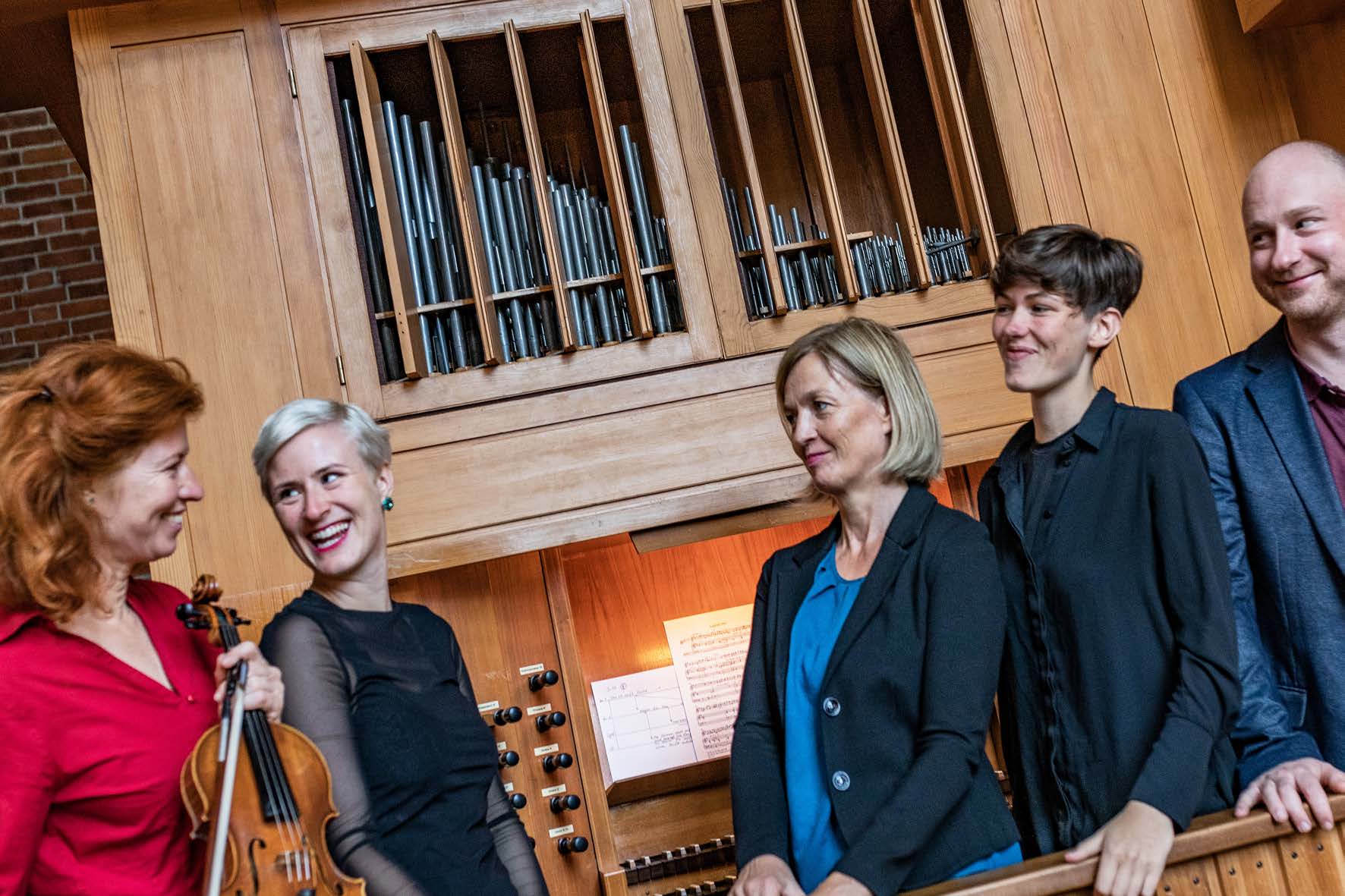 On the occasion of the 300th anniversary of the death of the famous organ builder Arp Schnitger the Ensemble Megaphon invites you to literary-musical radio plays. The sound-painting narratives for organ and chamber ensemble are inspired by the lives and works of two artistic personalities who are also celebrating an anniversary this year: Leonardo Da Vinci's (1519) 500th anniversary of the death and the 400th birthday of Barbara Strozzi (1619).
Three young female writers spin their stories around the mysterious Mona Lisa made famous by Da Vinci's portrait. Three contemporary composers set these stories to music, incorporating Strozzi's music into their musical interpretation. In an interplay, music and stories merge with the respective church spaces and their rare organ stop sounds, thus creating space to be fascinated by the inspiring power and topicality of the organ world.
Programme
Barbara Strozzi
Amor Dormiglione
Annette Schlünz
LISA(Above) LISA(below)   on texts by Ulrike Draesner (UA)
Barbara Strozzi
Lagrime mie, cantata for soprano and basso continuo
Tatjana Prelevic
"STANZA DELLE DONNE" after the poetry and prose of Katharina Schmidt for female voice, speaker, violin, violoncello and organ (premiere)
Barbara Strozzi
L'Eraclito amoroso
Snežana Nešić
"Dal mio fuoco eterno" - un melodramma con basso discontinuo on texts by Barbara Strozzi, Sor Juana Inés de la Cruz and Marica Bodrožić (UA)
Barbara Strozzi
Amor Dormiglione
(UA = first performance)
Women composers
Annette Schlünz
Snežana Nešić
Tatjana Prelevic
Women writers
Texts:
Katharina Schmidt_I AM THE WOMAN
Katharina Schmidt_Lydia's answer
Ulrike Draesner_Mona Lisa_Fassung Annette Schlünz Composition
Marica Bodrožić _Mona Lisa's Legacy
Lyrics:
Translations Lyrics _Barbara Strozzi
Contributors
Lenka Župková: violin, artistic direction
Sophia Körber: vocals
Grzegorz Krawczak: Violoncello
Ann-Christin Bloch: Organist
Christiane Ostermayer: Actress
Inga Kolbeinsson: Actress
Franz Betz: Light Art
AdmissionVVK via Reservix

30.11. 2019 St. Nicolai Bothfeld Hanover at 7:00 pm
5.12. 2019 Basilica St. Clemens, Hanover at 7:30 pm
7.12. 2019 Emmauskirche, Langenhagen at 7:00 pm
and at the box office on site, 30 min. before the concert.
Cooperation:
Music Land Lower Saxony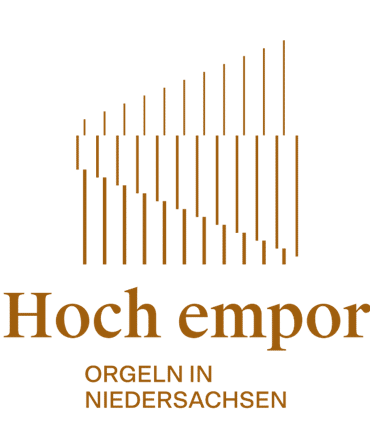 Patrons: