In the spring of 2020 and autumn of 2022, the Ensemble Megaphon undertook WinterTravel KIŞ YOLCULUĞU a musical-literary journey. It led the collective of international artists not only to the songs of Franz Schubert, to works from the cultural sphere of Turkey and to their own compositions, but also, in the accompanying mediation project, to about 270 pupils from grades 6 to 10 from heterogeneous school classes in Hanover, Wolfenbüttel and Bremerhaven.
In the mediation workshops, the young people dealt with the understanding of music and through music, and the understanding of the self. They were accompanied by musicians, actors and an art mediator. The young people were inspired, moved and touched by experiences with rhythm and instruments, contemporary Turkish literature, poems from Winterreise and creative visual methods. We were also moved by their thoughts on home, departure, migration, belonging, current developments in Ukraine and Iran, their desire to produce their own music and their joy in playing instruments.
Following the workshops, which took place over 1-2 days, five public transcultural musical-literary results were presented, one of which was a concert with the active participation of class 9b from IGS Schule ERNST in Bremerhaven.
Here is a statement by the teacher Christiane Lakowsky, Head of Art, who accompanied the project at ERNST Bremerhaven, among others:
"Personally, I was especially happy about Berna, who read the text in Turkish. She herself thought it was good, because she actually thought she didn't dare do it. Ali noticed that he enjoys singing. The concert, in its strangeness, was an interesting experience for some." 
Special feature:
In preparation for the workshops and the concert, a 20-page folder was produced for teachers. The contents were suggestions for creative-pedagogical activities, information, texts, sheet music. It was used intensively in some cases.
Contributors
Workshop concept and direction: Katja Krause
Music workshop Direction: Ehsan Ebrahimi
Photos Katja Krause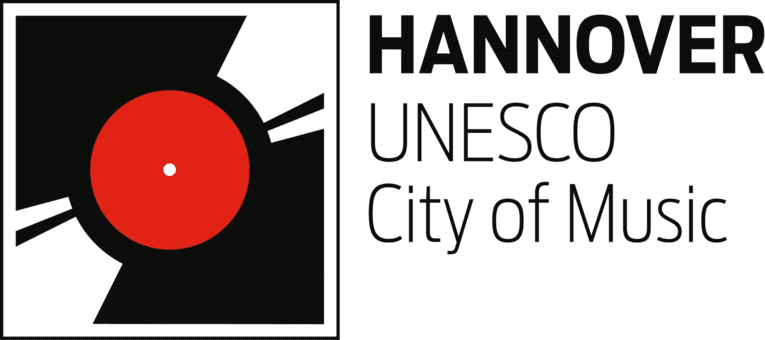 Promotion of school workshops